1 October
Headland Admin
Storage
No Comments
Storage Shelves Benefits in Manufacturing Industry
An automated environment proves to be effective in the industrial shelfs manufacturing sector. Vertical Storage Shelves within the Lean-Lift create ease and efficiency in the workplace, storing a variety of part sizes and making them readily available with multiple access points across the warehouse. Any kind of tool can be kept here: screwdrivers, drills, dies and molds, customised tools, etc. We guarantee fast access to your tools while saving floor space.
Save up to 90% of your warehouse floor space
Vertical Storage Shelves will help you create an intelligent streamlined manufacturing process that can reduce your operating costs. An effective system is flexible and can adjust to any kinds of industrial shelfs tools for both small business and companies.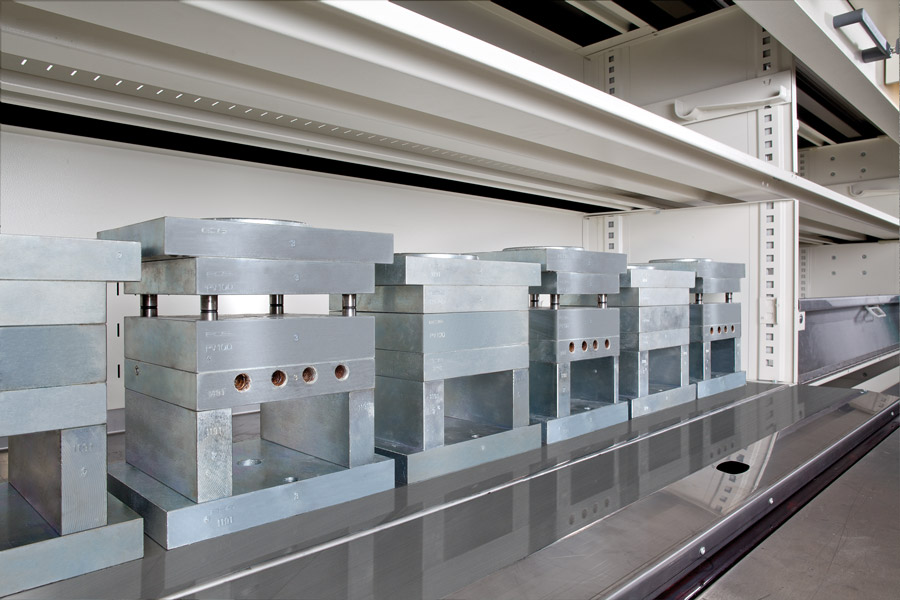 Industry Benefits:
Save up to 90% of your warehouse floor space by using vertical storage shelves.
Multiple access points can be opened for teams to retrieve all parts and tools quickly, along with the option of multiple loading points.
Complete stock control logging user activities in your Hänel systems.
Total integration with your Warehouse Management System (WMS).
Protect all components from environmental damage.
Access areas can be put in to place for retrieving bulk storage of electrical spares, mechanical components and/or engineering accessories.
Industry Applications:
Store items together in the one place for the entire team.
Find and select the smallest electrical components with Pick-to-Light technology.
Store parts by batch and/or part numbers.